Back to staff directory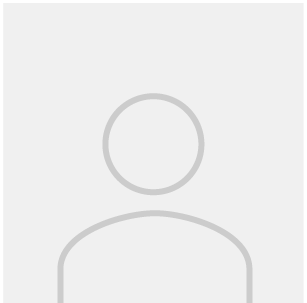 Teacher - LA 8/9, Senior High Humanities and Fine Arts
Hi! I am excited to be a teacher at ATL and Chamberlain Schools and I look forward to getting to know you all better. I love being a teacher, and working with the fantastic students and awesome staff here makes me so excited to come to work every day. Who wouldn't want to hang out and learn with such amazing people!
My primary teaching responsibility is English for the grade 8-12 students, Social for the High School students, and the High School Art program. I am passionate about the subjects I get to teach because they help us understand the world in a deeper way, and then give us an outlet to express our understanding - through art, writing, multimedia, or any other way. Learning is so rewarding!
When I am not at school, you can find me with my family, travelling, or maybe in the garden. I love to read and watch great movies because they take me to places I have never been, help me learn new things, and experience new ways to think about life.
My door is always open, so feel free to be in touch anytime!